Vilja Linnea's story launched the Sarcomafund
Vilja wanted to study chemistry at the University of Helsinki to be able to work in drug development against incurable diseases. We at the Sarcomafund have a similar goal.
Vilja Linnea's Sarcomafund was founded by Vilja's family and some other private donors. -Developing appropriate treatments for different sarcoma types requires a significant investment in research. Our goal is to further sarcoma research and thus make the prognosis for these types of cancers better. Spreading general knowledge about sarcomas is also important to prevent delays in diagnoses, states Vilja's mother Mirja Alve, one of the founders of the Sarcomafund.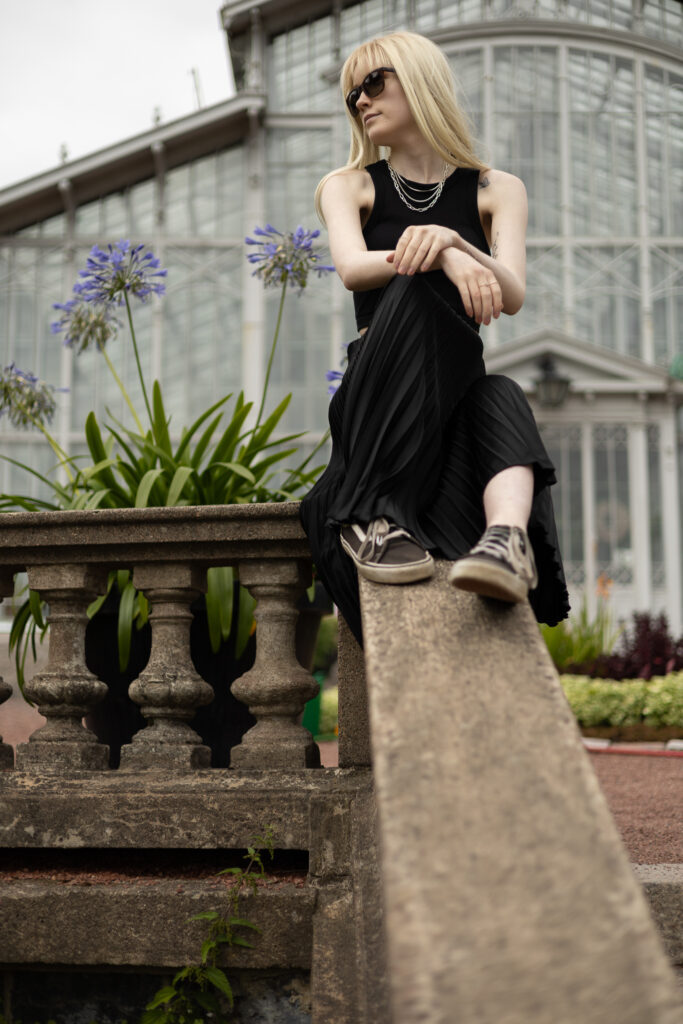 In osteosarcoma, metastases most commonly develop in the lungs. At the beginning of October 2018 Vilja started chemotherapy treatments in accordance with the EURAMOS protocol and the primary tumor in her tibia was operated on. -When the metastases were discovered in her lungs in May 2020, the treatment path became uncertain. We felt like the medical staff did not have effective medicines or treatment methods at their disposal. Even though the doctors did not say it to us directly, we quickly realized that the cancer was no longer curable, says Vilja's big sister Hanna Alve. Vilja died in August 2022 at the age of 20.
After Vilja's death, our determination to support sarcoma research increased. -Vilja Linnea's Sarcomafund, colloquially known as the Sarcomafund, was established. The purpose of the Sarcomafund is to increase awareness of sarcoma cancers and thus enable earlier diagnosis and better recovery prognosis. By supporting national and international collaboration regarding sarcoma cancers, it is possible to increase domestic sarcoma knowledge and encourage interest towards sarcoma research. The third purpose is to support research and education in sarcomas.
The Sarcomafund operates under the Finnish Medical Foundation. -We at the Sarcomafund are very grateful to be a part of such a well regarded and trustworthy foundation. Together with the Finnish Medical Foundation we can really make a positive difference in the futures of those with sarcoma, says Harri Virtanen, chair of the Sarcomafund steering group.